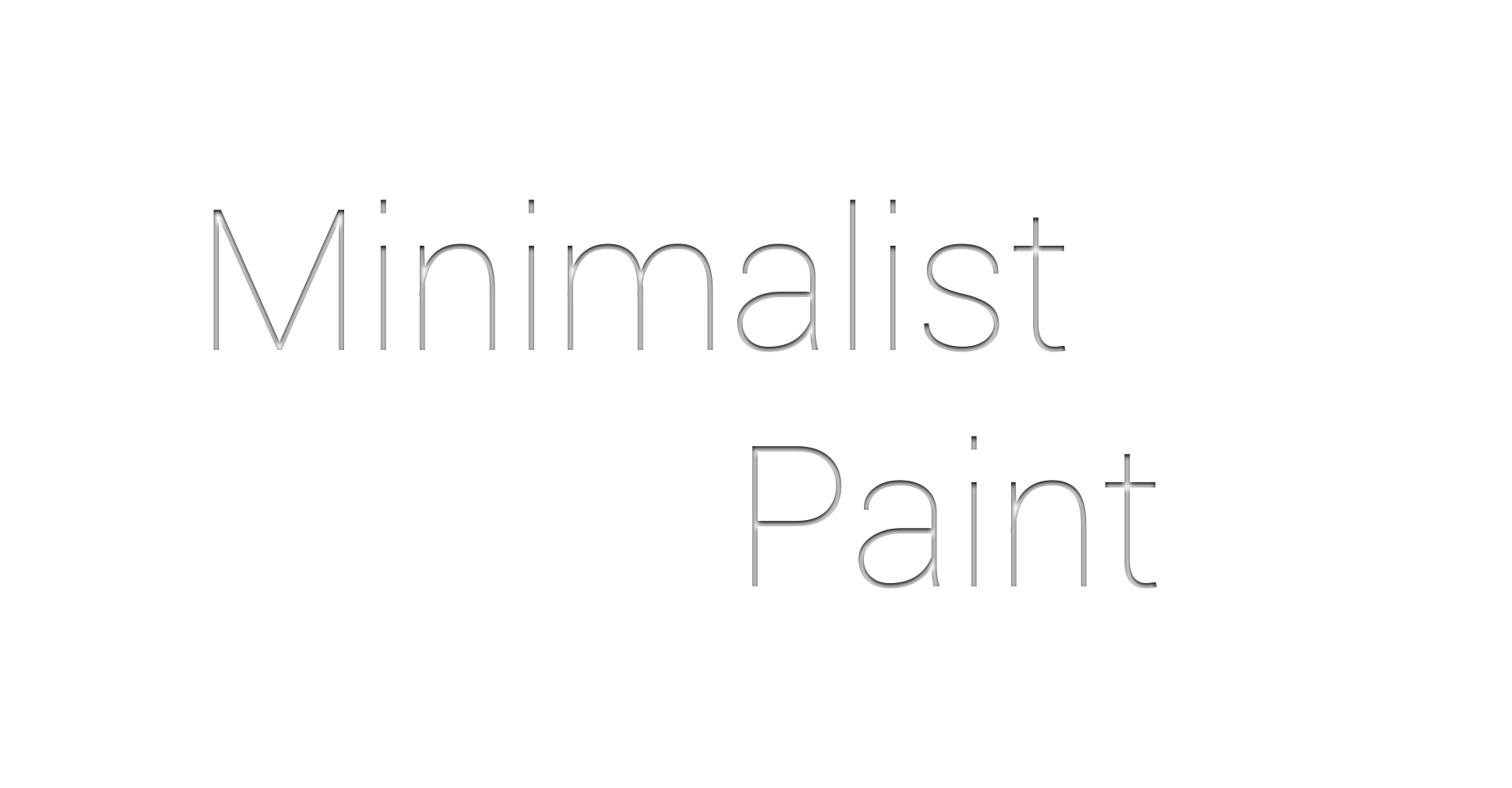 Minimalist Paint
A downloadable tool for Windows
This is a Minimalist Paint tool Made by Me this was a College Project that I had to create for Children so I made the tool minimal making it easier to read also the Code had to be easy to read.
Features
Draw Lines
Draw Triangles
Draw Rectangles
Draw Ellipses
Moveable GUI windows in the Program
Manageable GUI for the User
Resizeable Canvas
Custom Colours
Colour Slider
Clear Canvas
Options for customizable tools
Fill Object tool
Random Colour tool
Why Minimalist?
Minimalism is what I standby I like clear UI elements I like to make the Program look as simple as possible whilst making the Application as advanced as possible.
What makes it stand out?
This Application is close to me in what I feel is the great look for UI I feel the UI in this Application makes this Application stand out from the rest as it is very simple looking but it is a very advanced program under the hood making it great for artists or just use it for a hobby.
Will it ever receive changes?
Yes this Application will be updated on a Client basis meaning if you have a problem I will fix it and then update the link but until I have people testing the software / Using the software then nope. But my Plans later on is to Open Source this Project so that the Project can mature into a great Application with loads of features but that is up to you the Users to make that happen.
Download
Click download now to get access to the following files:
Minimalist Paint.rar
66 kB